We believe that money should make people happy
We change the traditional world of finance. We create smart apps for those who want to manage their money easily and stress-free.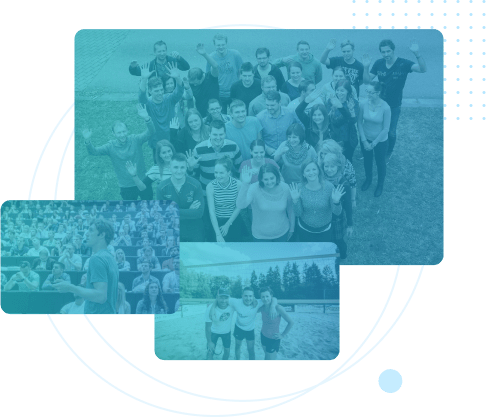 80+ souls

But we're growing quickly, so we're looking for new colleagues. Join us.

South Bohemian patriots

Though we can spread our vision online all around the world, South Bohemia is our home. It's a place we draw our inspiration and strength from.

Human beings

We are passionate about technology. But there would be no technology without humans. That's why we love humans first.

Fintech geeks

We love connecting the world of e-commerce, finance and IT. We are never tired of looking for innovation.
GoPay is change, stability and dream
Our vision
We're a kind team of enthusiasts who decided to revolutionize the bank environment and find better solutions. What was once just a dream has turned into reality in 2020. We turn our visions into great products and we're unstoppable. We're building a financial ecosystem which aims to conquer the world of finance in Europe. Our vision is to provide everyday users and merchants with a unique mix of financial services and have fun.
Our DNA
We're a creative team that thinks out of the box and that makes us different. Since 2012, we have been building our own independent market position, which gives us high stability and the freedom to do things according to our beliefs. We're not afraid to roll up our sleeves and offer a unique Czech payment solution of a global format. We are a hungry and demanding team that sets high goals.
2007
getting a CNB licence for a small scale financial services provider
2008
launching our very first product - electronic wallet
2010
launching the GoPay payment gateway
2012
getting our CNB licence and becoming an electronic money issuer
2014
launching our very own bank independent payment gateway
2015
getting the PCI DSS Level 1 licence
2019
getting the CNB licence for a PSD2 payments provider
2020
we deploy a new generation of user interface and welcome a new strategic investor, a global giant
2021
introducing PSD2 payments
2022
we introduce GoPay Financing and change the logo
Management team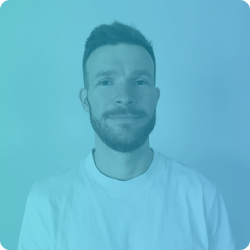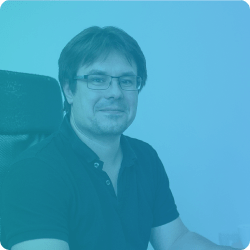 Zbyněk Novák
Head of Technologies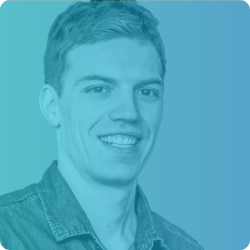 Jan Vodička
Head of Customers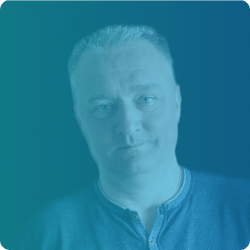 Zbyněk Eiselt
Head of Affairs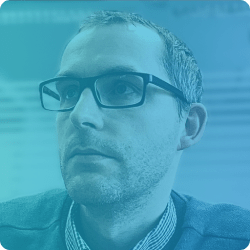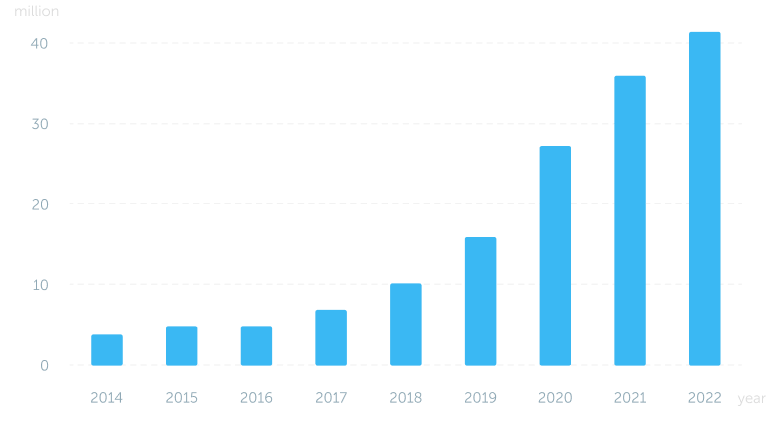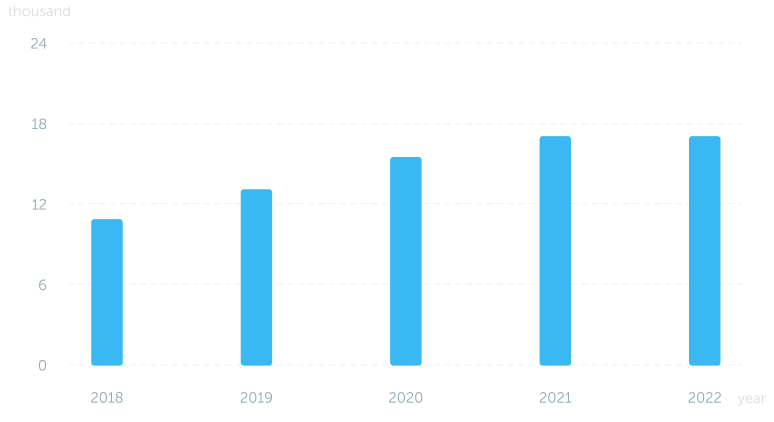 We are one of those few providers in the financial market with a strong financial health. Our profit is the basis for a further growth, innovation and service continuity. We keep our finances under control and we are audited every year by independent financial auditors.